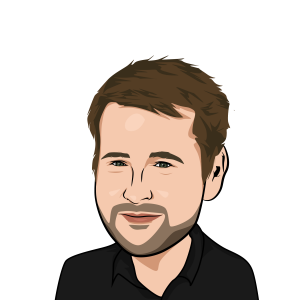 Martin J Silverman
President/Sales Manager
Martin started the company in 2001 after graduating from Purdue University with his Bachelors in Landscape Design and Horticulture. Like most small businesses he began the company by not only selling the work, but also performing it. He started the business as a small 2-man operation and it has since grown steadily over the years to now employ over 45 people.
Martin has been married to Katie for more than 15 years now and has 2 great kids, Audrey and Jonathan. He has always enjoyed working outside and building projects since he was younger. Martin's biggest reward is to see a project that the team at Martin John envisioned and developed go from a blank canvas to the final product to a satisfied client for years to come.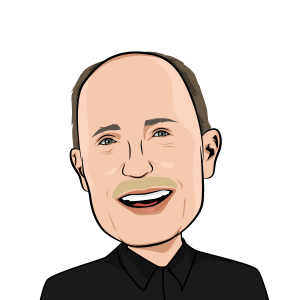 Jim Gorsline
General Manager/Operations Manager
Over the past 35 years, Jim has worked in the green industry from hands-on labor to management positions. He has a degree in Ornamental Horticulture. His passion for the horticulture field created opportunities to work in many aspects of landscape construction and maintenance. Working throughout the Chicagoland and Milwaukee areas, Jim has found great satisfaction with helping people to achieve their best while helping the company prosper.
In recent years, the sport of triathlon caught Jim's attention. He has been competing in various triathlon events for several years. Jim is married to his high school sweetheart and has been together for nearly 40 years. They have a son who they are very proud of.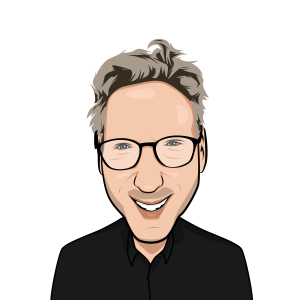 Chuck Hyams, PLA, ASLA
Landscape Architect
Chuck became interested in Landscape Architectural Design and was influenced growing up in the City of Chicago surrounded by great examples of architecture, urban planning, and park/estate landscape design. He has a Bachelor of Landscape Architecture degree from Syracuse University. In addition to formal studies and education, he traveled and studied garden design in England & Scotland. Chuck is a Licensed Landscape Architect in the States of Illinois and Wisconsin.
When Chuck is not working, he has a passion and interest in traveling locally or internationally. During these trips, he combines his passion for photography and hand renderings & sketching.  He enjoys biking and hiking, is a voracious reader of classic American History, and is involved and volunteers for several organizations.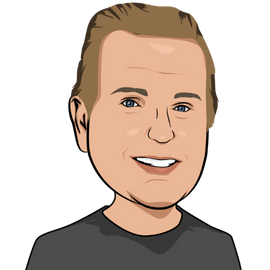 Greg Gilbert
Client Representative
Greg's first summer job was cutting grass in the 7th grade! He's been in the industry ever since. He graduated from Iowa State University with a degree in Business Management. Greg has over 30 years of industry experience in residential/ commercial landscape management and snow/ice management. In his free time, he enjoys working in his yard and riding his Harley. Greg has 3 children Amanda, Tyler, and Austin.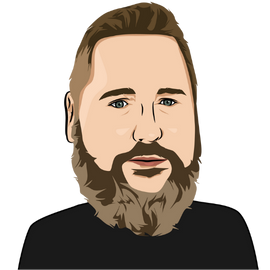 Trace Williams
Yard/Shop Manager
Trace is a certified Landscape technician. He has been in the landscaping industry for nearly 40 years serving in both landscape construction and maintenance. In his free time, he can be found working on his guitar collection (while watching NASCAR with a cold one).