Customized Landscaping Services in Lake Forest, IL
Providing Beauty and Functionality with Quality Landscaping Services in Lake Forest, Illinois.
Create a Serene Oasis With Top-Notch Landscape Design in Lake Forest, IL
From preparing your outdoor space after a long winter to weekly tasks and chores around your property, maintaining a beautiful lawn takes a lot of time and effort. And sometimes you just don't have the time or energy.
Martin John Company can help with that. Not only can our teams do the work for you, but they will do it better! Because we not only have decades of experience in these types of services, but we also take great pride in our work. Contact us today to schedule a consultation and see how we can transform your Lake Forest outdoor space.

Request an Estimate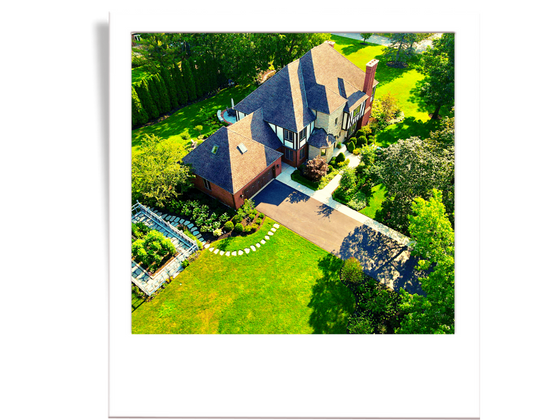 Our Landscaping Services in Lake Forest, IL
Landscape Design
Our team of skilled designers will work with you to create a custom landscape design that fits your style, preferences, and budget. We take into consideration your property's unique features, such as its slope, sunlight exposure, and soil quality, to create a design that enhances its natural beauty.
Lawn Care
We provide a full range of lawn care services, including mowing, fertilization, weed control, and aeration. Our team uses the latest equipment and techniques to ensure your lawn stays healthy and vibrant all year round.
Hardscaping
Our team can install patios, walkways, retaining walls, and other hardscapes that add both functionality and beauty to your outdoor spaces.
Seasonal Services
We offer seasonal services, including spring and fall cleanups, and snow removal to help keep your outdoor spaces looking great all year round.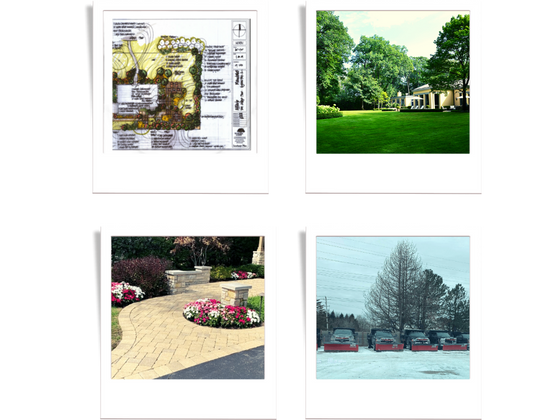 How Our Process Works
Step 1: Consultation
We start by scheduling a consultation to discuss your vision for your outdoor space. This is where we get to know you, your preferences, and your budget.
Step 2: Landscape Design
Once we have a clear understanding of your needs, our team of skilled designers will create a custom landscape design that incorporates your preferences and enhances the property's natural beauty.
Step 3: Landscape Installation
After approval of the design, our installation team gets to work. We use high-quality materials and the latest equipment to ensure that the installation is completed efficiently and effectively.
Step 4: Landscape Maintenance
Once the installation is complete, we offer ongoing maintenance services to keep the outdoor space looking it's best.
Why Choose Us?
Our team of skilled, reliable landscapers in Lake Forest, IL have exceptional training, equipment, and dedication. As a result, we guarantee customer satisfaction which has helped Martin John become the proven, reputable company that it is. Our Lake Forest landscapers are local, so you can expect your services to be handled quickly, conveniently, and professionally by people you can rely on!
Landscaping Services Near Me: Contact Us Today
At Martin John Company, we believe that a beautiful outdoor space should be accessible to everyone. That is why we offer affordable, high-quality landscaping services that are tailored to meet the specific needs of each client. Contact us today to schedule a consultation and see how we can transform your outdoor space in Lake Forest.

Contact Us Now