Revamp Your Outdoor Space: Landscaping in Libertyville
Transform Your Outdoor Space With Our Expert Libertyville Landscaping Services.
Landscaping Services in Libertyville, IL
Landscaping is an important part of any home's curb appeal. Not only does it add color and interest to your property, but it can provide much-needed privacy. A well-done exterior can also be the perfect space for relaxing and entertaining.
Achieving the perfect landscape requires the right tools, expertise, and time, which can be hard to come by. That is where Martin John Company comes in.
We offer a wide range of Libertyville landscaping services to bring your vision to life. Our team consists of dedicated horticulturists, designers with an eye for detail, and installation experts.
You can rest assured that your commercial or residential landscaping project is in good hands when you hire us. Get in touch today to talk with an expert and take the first step toward creating the landscape of your dreams.

Start Today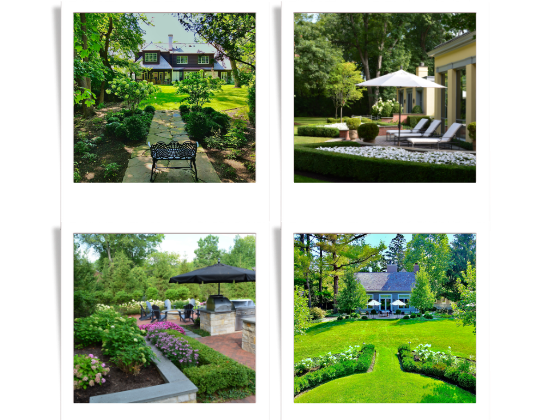 Beauty, Value, and Function
We understand that landscaping is more than just about aesthetics – it's also about enhancing value and function. With our range of services and a team of experts with different specialties, you can trust us to create the outdoor space of your dreams.
Don't just take our word for it – check out our customer testimonials to find out how we've transformed homes in Libertyville. We customize the design to your needs, use high-quality materials in the installation, and provide ongoing maintenance to ensure your backyard always looks its best.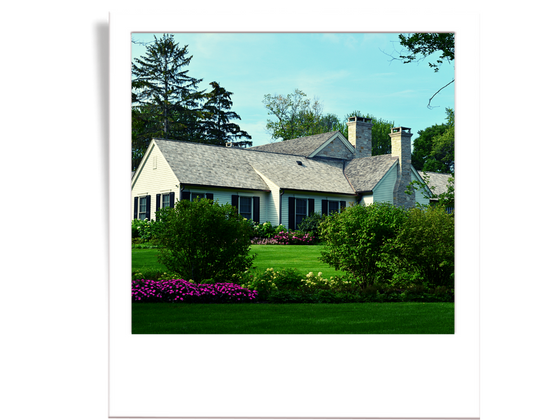 What to Expect
Custom Landscape Design
We work closely with you to create a tailored landscape design that suits your needs and preferences. From immaculate lawns and beautiful gardens to patios and outdoor kitchens, our team of experts will create a beautiful outdoor space you can enjoy year-round.
Expert Landscape Installation
Our landscaping team will ensure that every detail of your project is executed to perfection.
High-Quality Materials
We only use the highest-quality materials to ensure that your outdoor space looks beautiful and lasts a long time.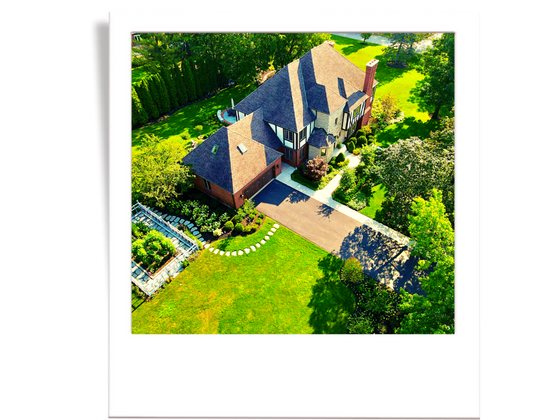 How We Work
Step 1: Consultation
Meet with a Libertyville landscaping expert to discuss your vision for your outdoor space.
Step 2: Design
Our design team will collaborate with you to create a personalized design that fits your needs and style preferences.
Step 3: Installation
Our skilled landscapers will make your dream a reality, paying attention to every detail as they install the new outdoor space.
Step 4: Maintenance
This is an essential. Scheduling routine landscaping service ensures your outdoor space always looks its best.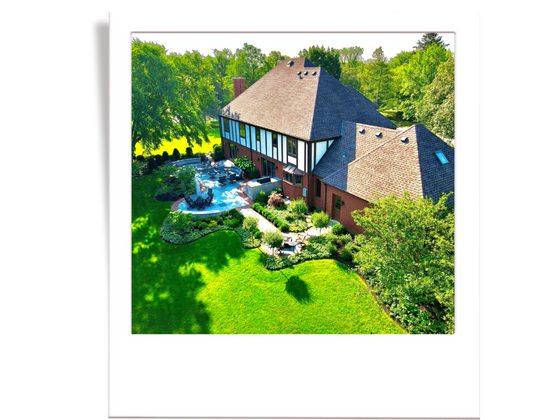 What Our Customers Say
"We loved working with Martin John. They did a huge backyard renovation for us (new deck, patio, built-in BBQ, fireplace, trees, flowers, etc.) and the experience was great and the final product is beautiful! Martin was here every day overseeing the project and was super responsive anytime I had a question. I would absolutely recommend them to anyone who is thinking about any landscape work in their yard."
"We have been using Martin John for over 10 years, both for seasonal residential property maintenance/care and specialty projects. We had previously used three other local landscapers, MJ is the best of the bunch. They have a wide variety of services, are very responsive and perform high quality work. Pretty much a one-stop shop for all landscaping needs. The owner is very hands-on with his operation, and it shows."
Enjoy the Martin John Company Difference
We are committed to delivering high-quality solutions that meet the needs of our clients and exceed their expectations. When you hire Martin John Company, you get more than just expert Libertyville landscaping services. Our experts provide professional support throughout the project and will do everything to ensure you are happy with the results.
Landscaping Near Me: Libertyville, IL
Whether you want to enhance your home's curb appeal or create a welcoming outdoor space for your family and friends, we have you covered. Our experts are here to help you create the outdoor space of your dreams.

Schedule a Consultation